Did you know that 1 in 5 people are currently suffering from foot pain? 
Funnily enough, most people come to see us complaining of foot or heel pain just after summer..
Why…..? Because by then most people have been walking around on holidays, around the beach, at the shops, and even around the house in their flat, worn-out thongs.
Well, thanks to a local physiotherapist, Archies Thongs were designed specifically to prevent foot and heel pain over summer!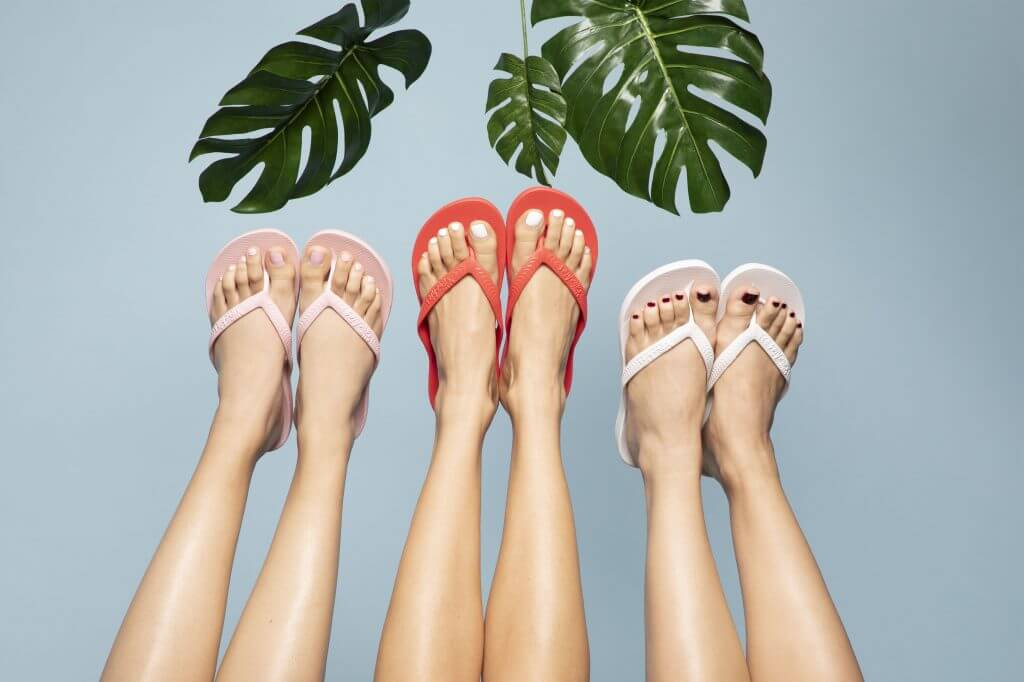 With the Arch support of an orthotic, but in a super attractive thong (think haviana design), Archies Thongs have the ergonomic design features to optimise comfort and help prevent foot fatigue that leads to conditions such as plantar fasciitis, heel spurs and other foot and heel pain.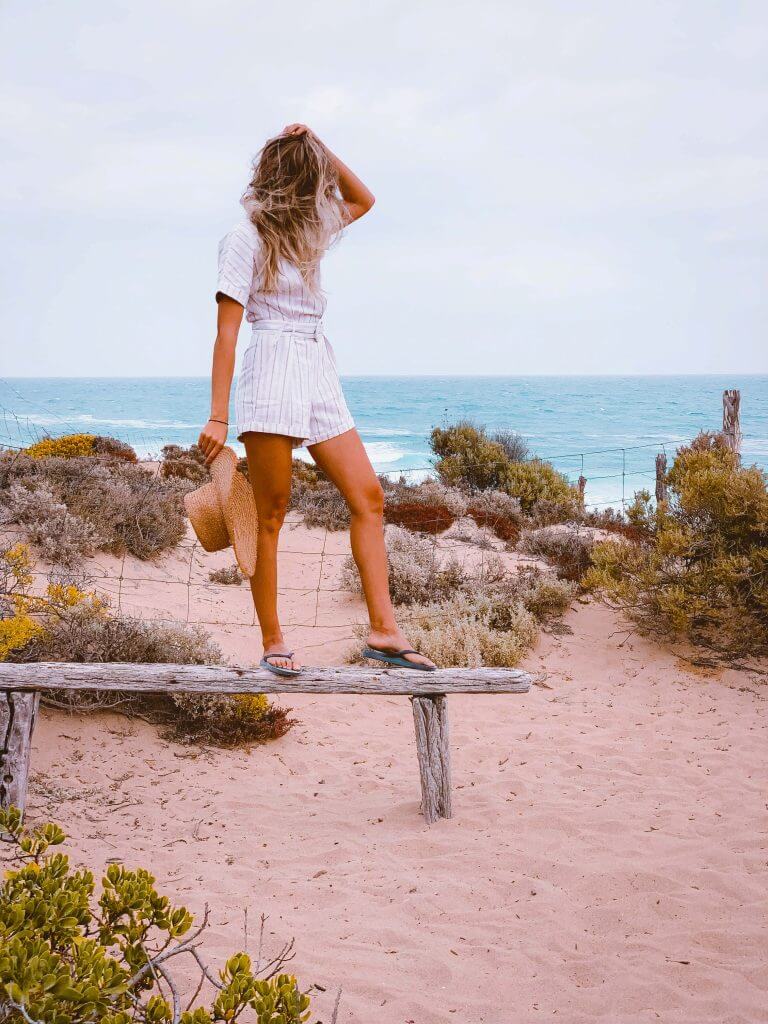 So where can you purchase a pair?
You can purchase them online, or if you'd like to try them on why not come say G'day to us at Pathways Physiotherapy, where our friendly reception team will help you find the right fit and colour – the ones that will match your eyes 🙂